The EQO collection
Designed to slip into well-appointed rooms, the collection elevates living with animals, supporting love, healthy boundaries and wellness.  Each piece offers sublime camouflage and comfort for the animals it secretly encloses.  Animals love that, dogs especially.
TIME TO REPLACE THE PUPPY CRATE
See the paws on this holiday pup? He's a pretty big boy now.
It's time to move him out of his puppy crate and into something he'll have (and you can live with) for the rest of his life.  That's another 12-14 years.
Do the math. A bespoke piece for him is about $120/month - for a calmer, safer and healthier pup and home. Lasting wellness becomes yours. Get the best for both of you.
(And, know we'll help you renew if you ever become bored with a piece - because renewability and elevated living rule.)
context and comfort
EQO minimal designs give pets the camouflage and presence everyone appreciates. They elevate life with animals. With no swinging doors, EQO pieces are always available for naps. EQO pet beds are uniquely formulated to pets' proportions so they're comfier and healthier than your sofas and beds.
RELIEVE THE DRAMA WITH
DESIGN DRAMA
Sometimes the largest personalities are worn by the smallest doggies. Elevate them. Make an EQO Lucci side table their throne and watch what happens.
Like a room at the ritz®
Rather divine protection from foods and medications, animals' biggest indoor dangers, and the lookout they won't want to leave. Perfect for the shorter legs like Frenchies, Corgis and Dachshunds.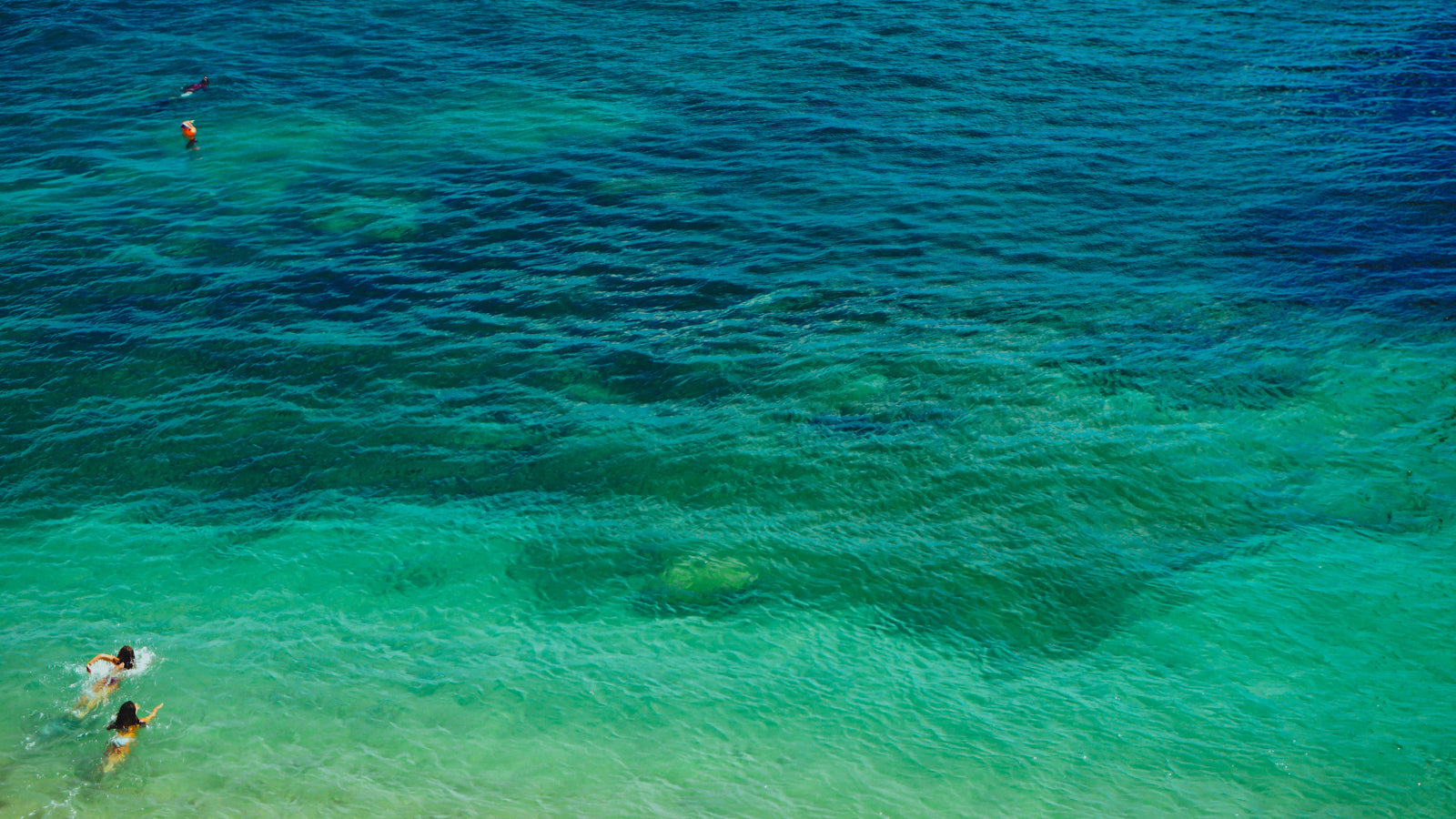 EARTH PRESERVING DESIGN
Know that every MOMANT and EQO furnishing you see is designed to keep our oceans in healthy jewel tones; the forests preserved, cleansing the air by adolescent trees that consume and sequester carbon ferociously for generations; and keeping our air a sapphire blue with winds capable of carrying clouds of water to their intended soils. See how our choices support the earth at About Us/Art of Sustainability.