the art of sustainability
Our Studio was created in 2012 to pursue the Art of Sustainability. Our goal is to genuinely move the dial to preserve earth's beauty and balance while creating exquisite spaces and objects for beautiful living.  We call it the Art of Modern Living.
Sharing this mission with clients and ensuring that they benefit from it personally is central to our work. Thus, every piece is delivered with an individual dossier - a provenance - that describes its journey-in-making and its specific eco-social impacts and how they are governed, in a way that's designed for dinner conversation. We see it as proper investment documentation. Then, we add circularity services to one's ownership experience.
impact measures
bauhaus meets biomimicry
We began by working with a Biomimicry expert - a Princeton / U of Washington architect - to shake out intentioned data and to verify material toxicities and renewability claims. 
It was not enough.  So, we also created an independent decision-making index to evaluate all of our work and processes to be sure we were impacting the planet well.
We call it the EARTH + NEIGHBOR INDEX™ Our work must serve Mind, Body, Soul, Earth + Neighbor - those five – to elevate living in modern times. The E+N Index helps us assess all that we do. It's a valuable tool we use today.
impact measures
The Earth and Neighbor Index™
We called our decision system the The Earth + Neighbor Index.™ All of our work is dictated to support Mind, Body, Soul, Earth and Neighbor - those five – to elevate living in modern times. The "E+N Index" helps us assess all that we do. It's a valuable tool used today.
premium impacts
PREMIUM SOURCES
For woods, we use FSC® certified supplies exclusively. The Forest Stewardship Council® is the world's most respected forest protection and commercialization program in existence. We have held FSC Chain of Custody certification since 2014.
Our extraordinary wood finishes are the result of an Italian family that parked a barge off the west coast of Africa some 50 years ago, then worked to preserve the forest. 
premium impacts
forest to door
The Italians used abundant timber from pristine equatorial forests while practicing the art of fine paper making to create exceptional wood veneers. Then, they ensured the supplies lasted via FSC-certified forest management, that also created a stable economy in a tricky region. Under audit, every piece of wood or paper we use is tracked from forest to customers' doors.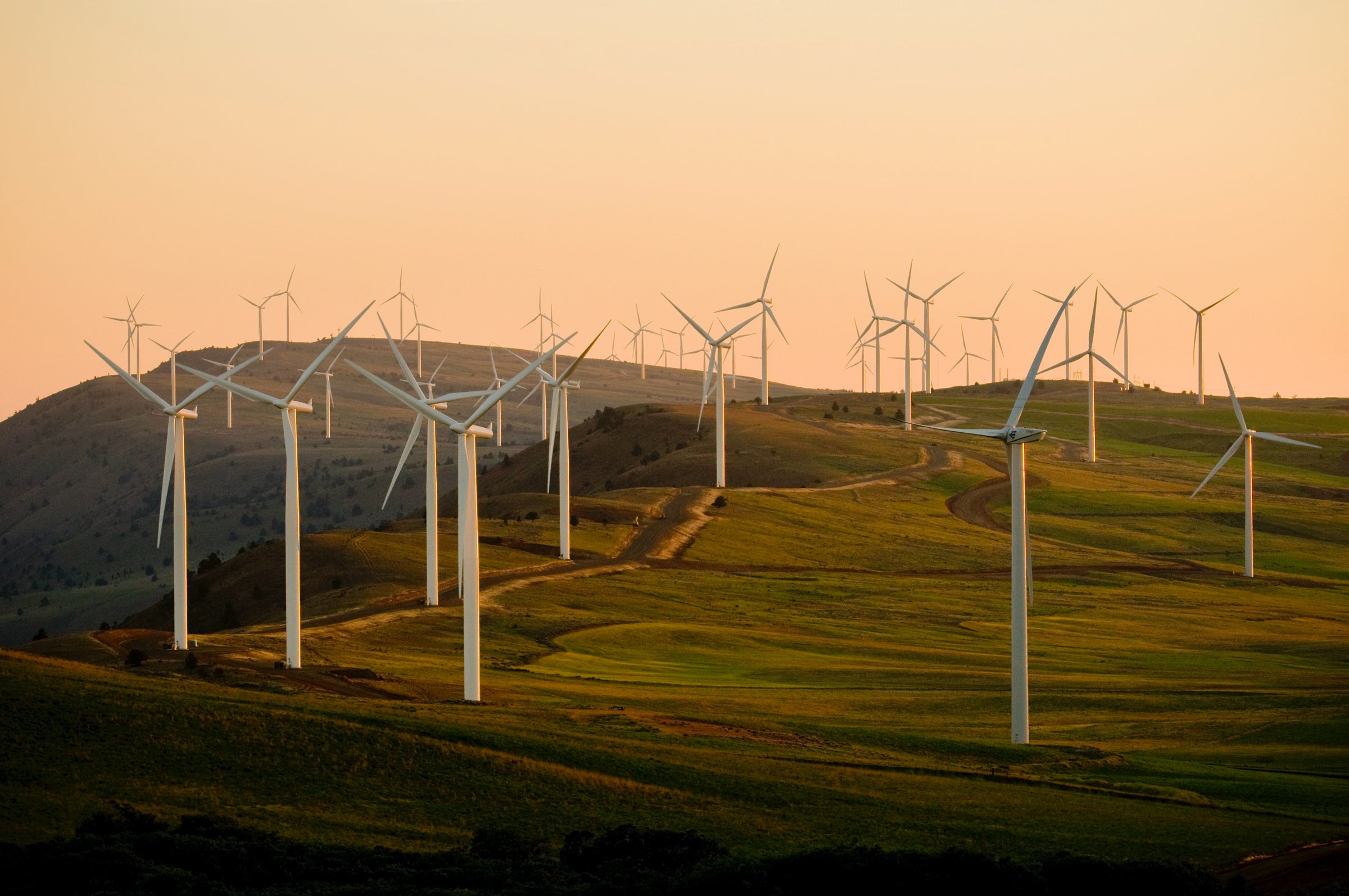 renewability & circularity
Renewability factors are heavily weighted in our Earth + Neighbor Index. While all EQO Collection pieces are built to last centuries, they can also be easily renewed and reused, non-toxically, on-continent, quickly. 
This is why we encourage clients to become Owners of Record. We'll do all that we can to "close the loop" for them privately and as profitably as is possible.